A TIMELESS CLASSIC FOR YOUR WARDROBE
There are a few things that remain staple in the modern woman's wardrobe, like crisp whites, denims and a trusted leather jacket. There are multiple ways you can wear them and they supersede trends every year. The leather jacket, is one that can cap a look for anyone – wear it with your acid washed denims, your floral summer dress, graphic tee or sweatshirt.
I have always wanted to own a proper leather jacket. And although I reside in a tropical country, a leather jacket is handy when I travel abroad. Once I got hold of one, I decided to shoot a look that I have always wanted to do – a biker chick look (minus a beautiful bike – sadly!) The faux leather jacket I wore for the look was a gift from an old friend and it had zippers and a modern-cut motor jacket appeal. I paired it with a cropped white crew neck, studded belt, skinny jeans from MissGuided, biker gloves and layers of silver jewelry. The photos were shot by an extremely talented photographer, Zisse (You can see more of his work).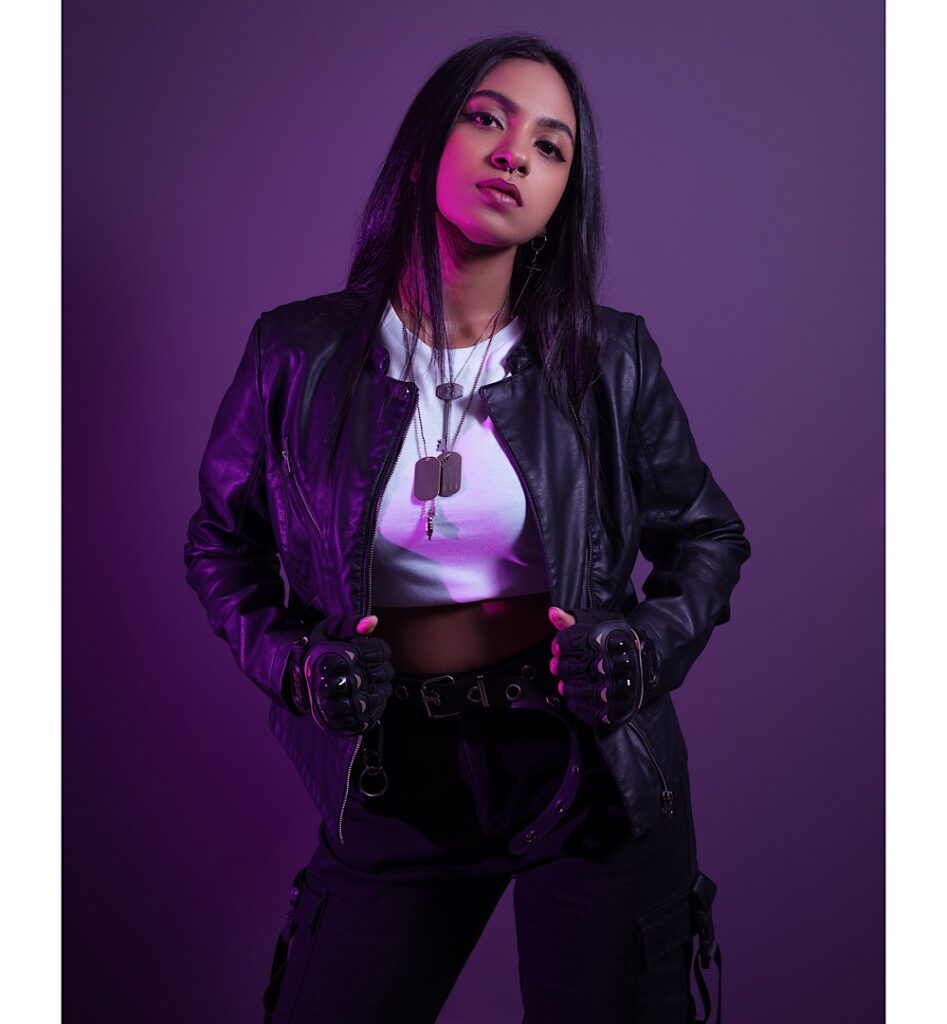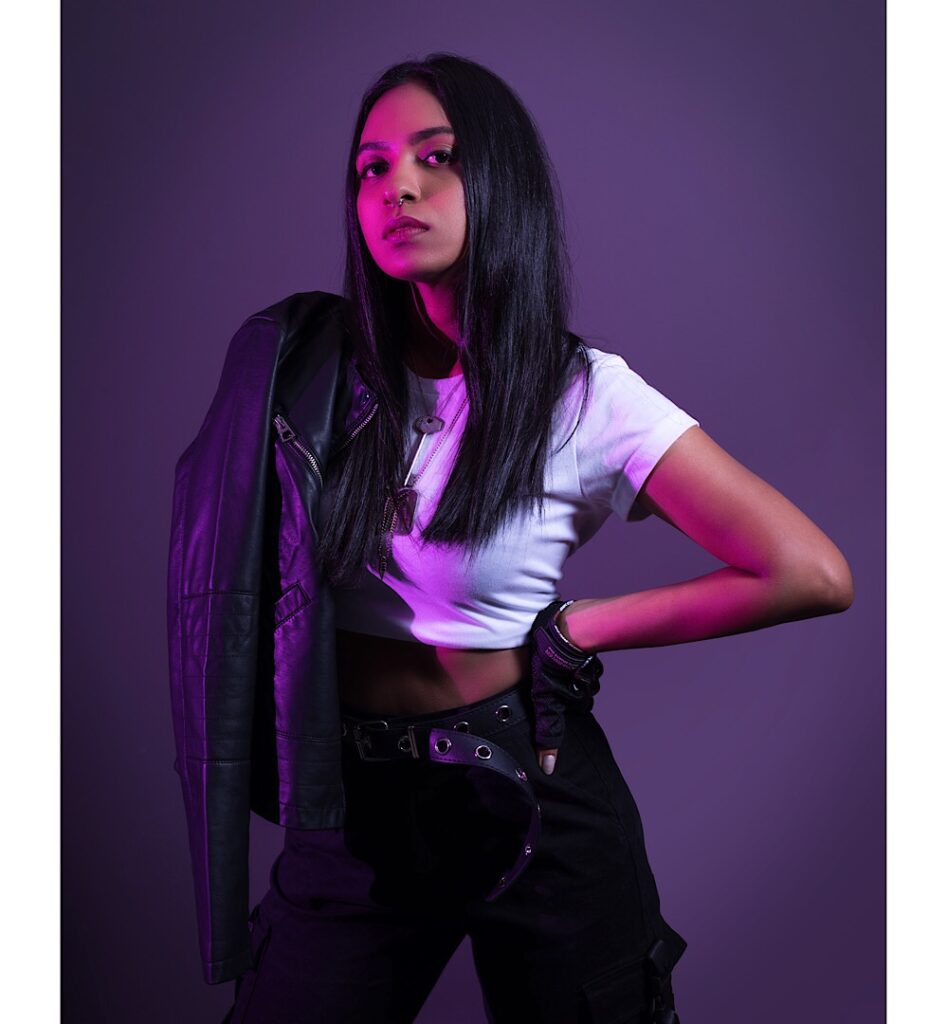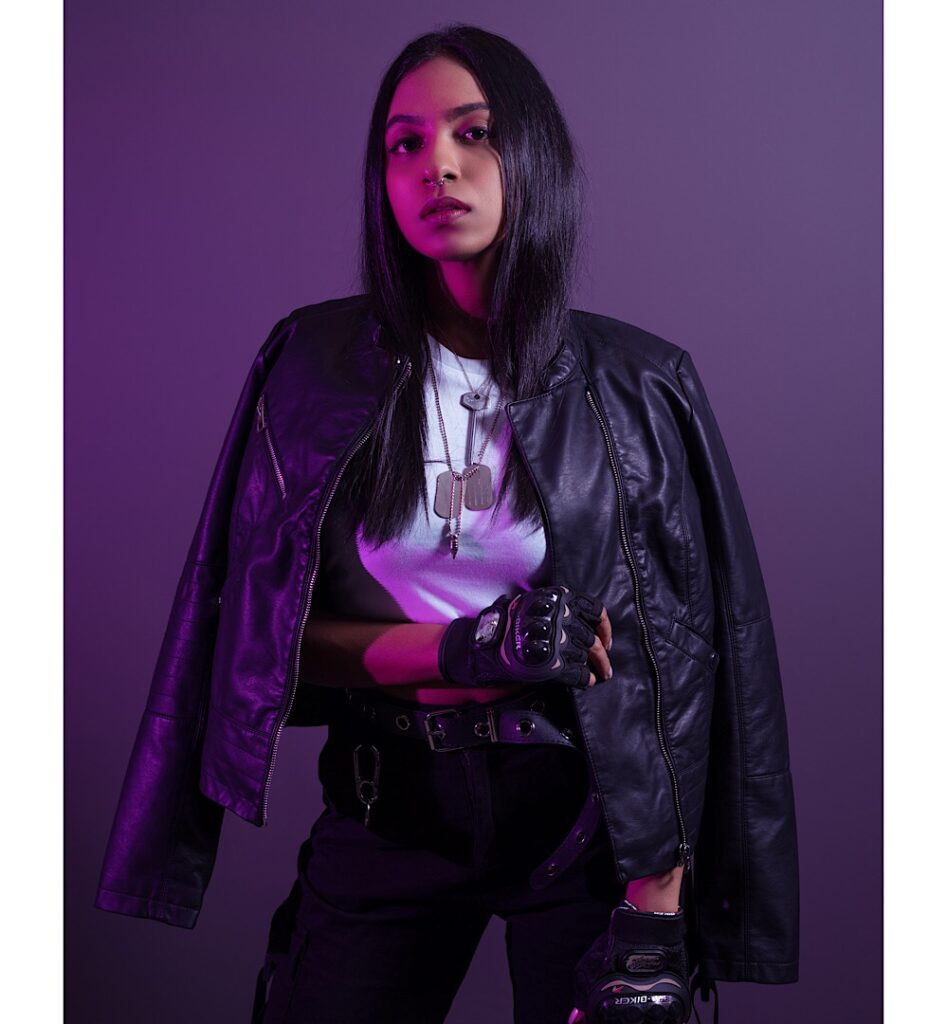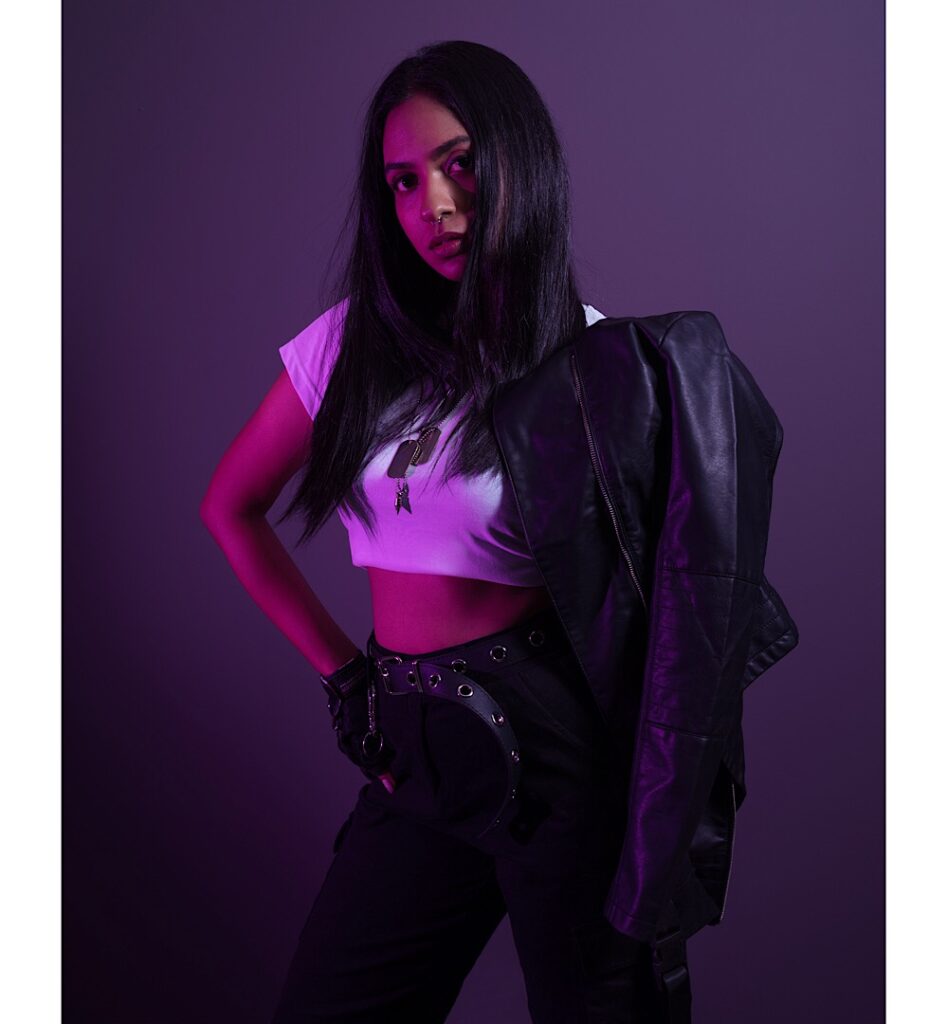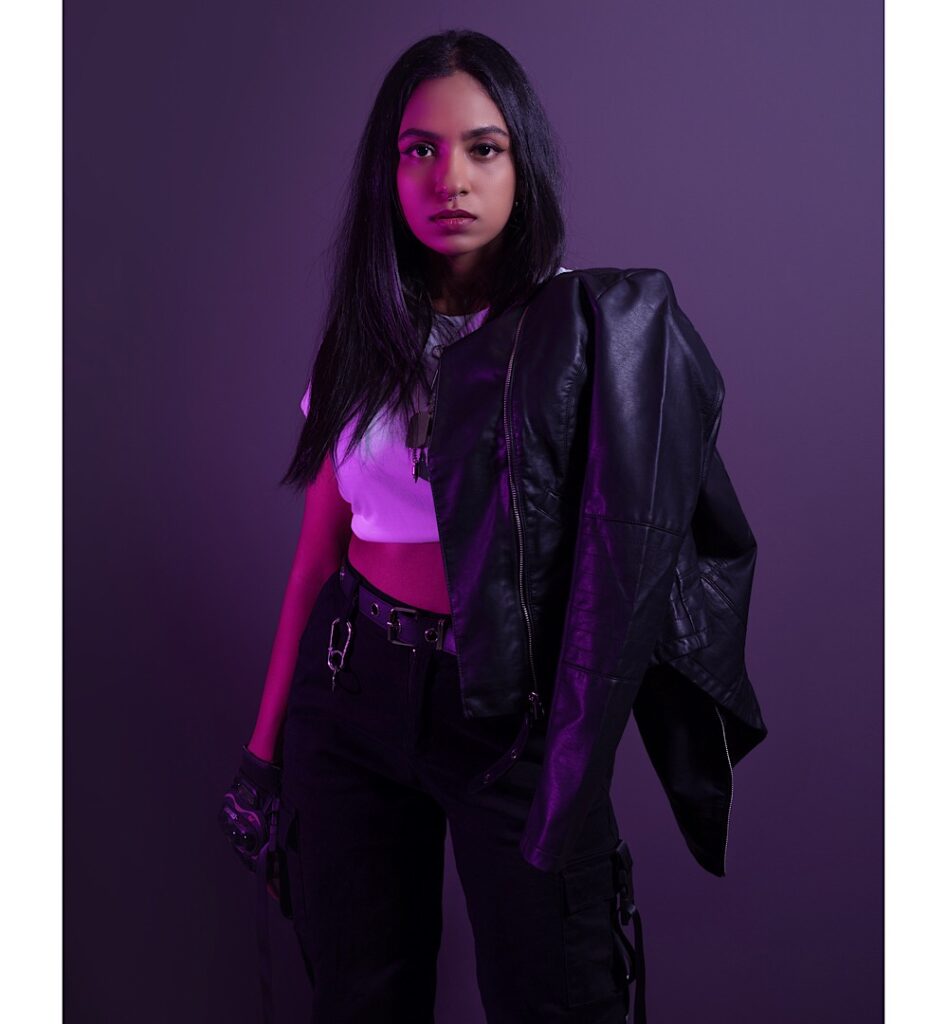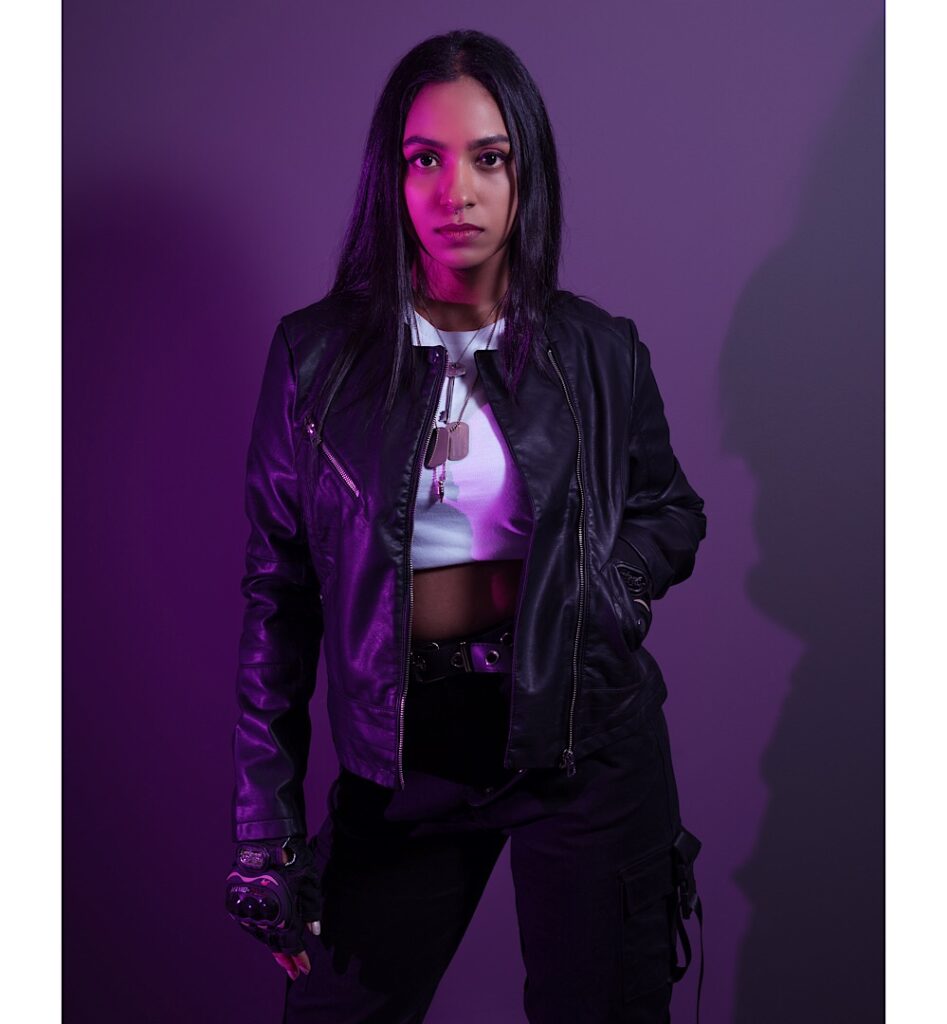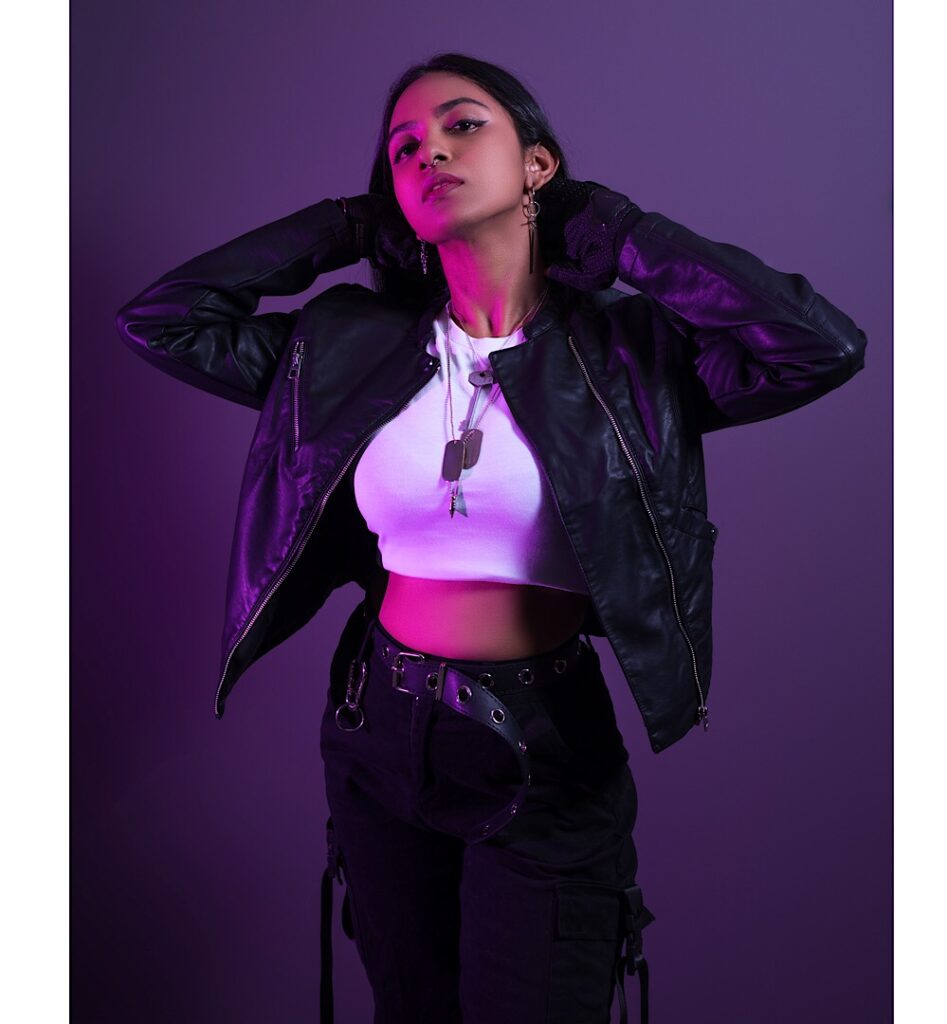 All images are a copyright of Famushu and no image or part of it must be used without the prior written permission from the author.