Oui! C'est vrai! C'est le festival de Cannes où toutes les stars portent de jolie robes avec le bijou glacial et des smoking tuxedos. The festival will go on for ten days in the resort town of Cannes in South of France and it is a feast for the eyes for fashionistas, the fashion police and most of all for the fans. Fashion for relief a charity founded by model Naomi Campbell has organized several fashion shows with celebrities for different causes and has stated that they have raised around more than four and a half million dollars. This time in Cannes Naomi and fellow friend and editor of Vogue Italia Franca Sozzani hosted a Fashion For Relief catwalk show on May 15 to help raise funds for victims of the recent earthquakes in Japan. Celebrities such as Jane Fonda, Karolina Kurkova and Yasmin Le Bon walked the runway in glamourous robes.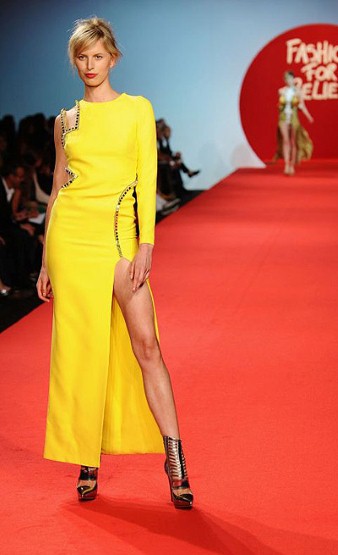 Alors, as for the celebrities who walked the Cannes tapis rouge : I've picked some stylish celebrities for this post, check 'em out 😉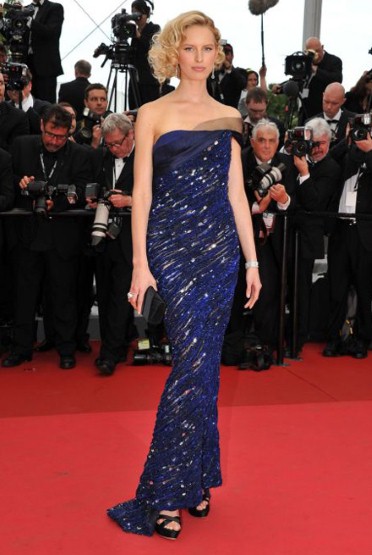 Voici une illustration que j'ai dessinée, inspiré par les beautés Cannes avec  des icy diamants.