" Soul Mates…two halves of the same soul, Joining together in life's journey "
I saw soul mates when I met Ibu and his lovely wife – they looked absolutely perfect together, so there was an added thrill to making something spectacular for two great people. As Ibu wanted my help with the design of his outfit for their wedding reception, I took it as a task to challenge myself yet again with designing men's wear, but it was hardly a task as I enjoyed every bit of helping out my good friend . Ibu wanted an outfit that was inspired by Napleon Bonaparte's uniform and it could not be in black as the color is for mourning ceremonies in Japan. To take inspiration from a military uniform was an interesting concept for me and Ibu being a creative person as well had shown his gifted side by coming up with the concept.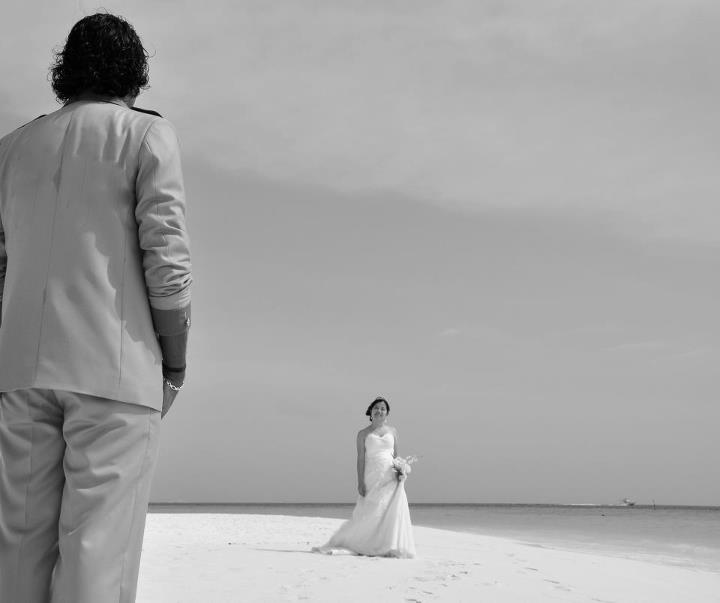 So I immediately pictured what his outfit should look like, it had to be modern yet grand, sophisticated and most of all it should have the right combination of colors. I didn't use white for the groom as it would create too much of a contrast for him, so instead I gave cool grey tones to bring out a modern look that would complement the bride's white gown as well.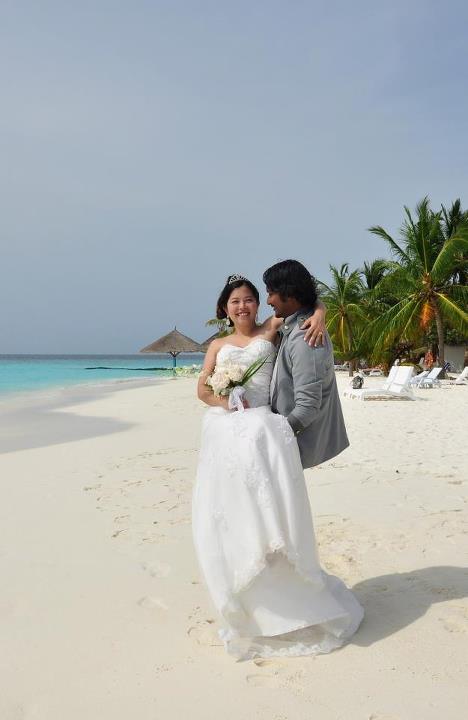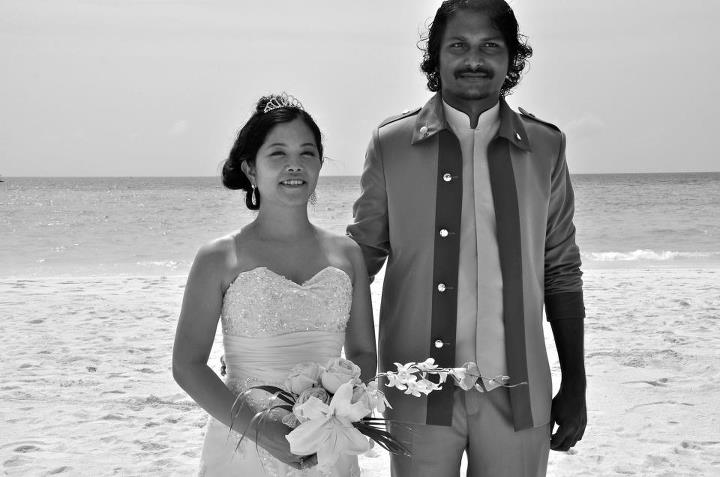 The wedding reception turned out great and the couple looked fantastic together. 🙂 I wish Ibu and Yuki a joyous and lovable married life. Bless you both <3