Are we ready to say goodbye to the most fun year in fashion?
The nostalgic 90's trends let us embrace the kid inside all of us. Whilst letting us experiment with personal style; 2016 was all about creating a unique look by mixing the year's key trends, like feminine off shoulder dresses with furry Gucci mules.
Let's take a look at the trends that got double taps, hearts and thumb's ups from around the globe.
Reigning 90's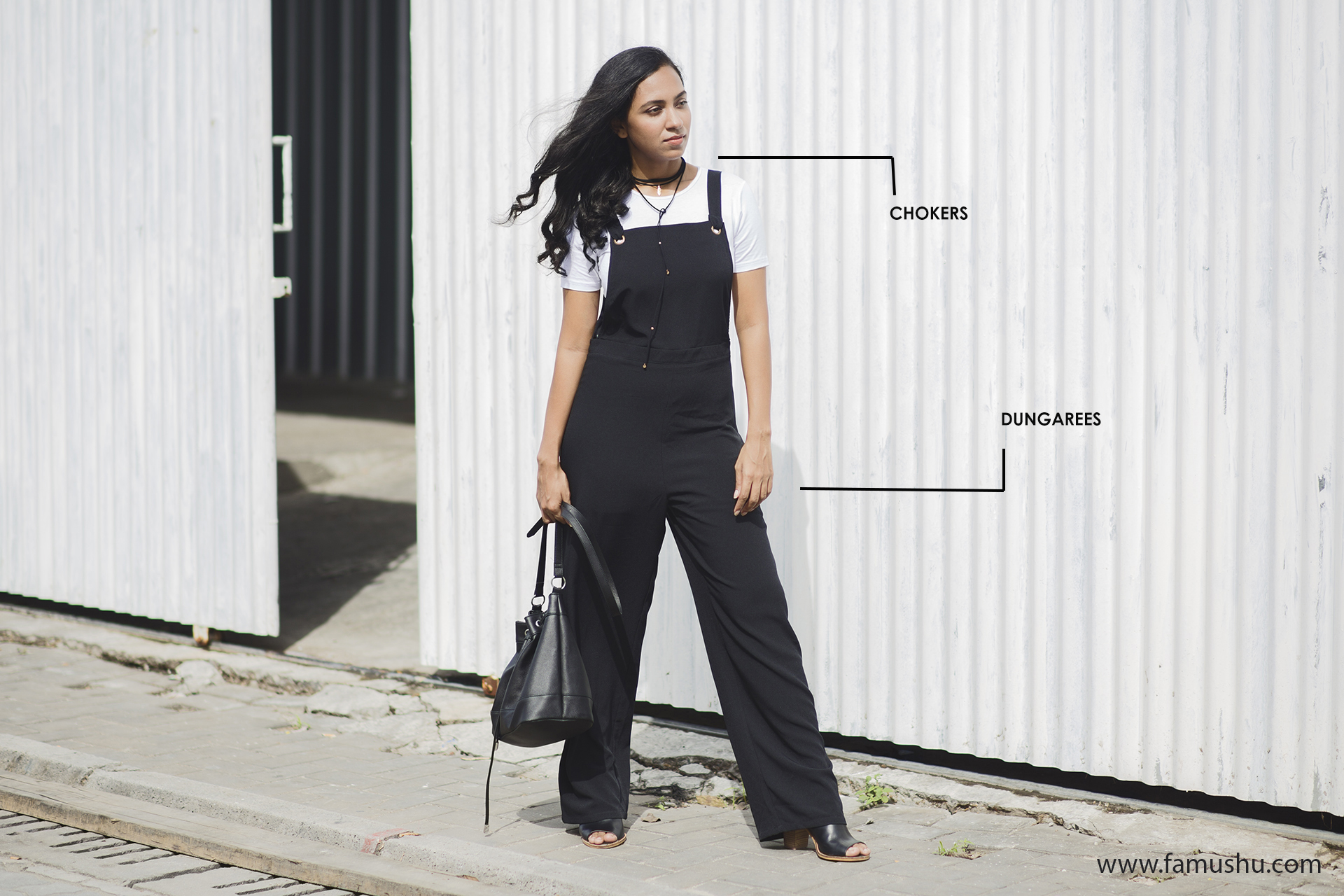 Any 90's kid would have loved the chokers trend, though it has been worn in so many ways this year that it is highly unlikely to see them in 2017. But if and when it does, let's hope that it will come back with a fresh new twist.
Dungarees were the new go-to street style. Worn in multiple ways and in multiple styles; it did not just stay as a street style but evolved into a glamorous one piece as well.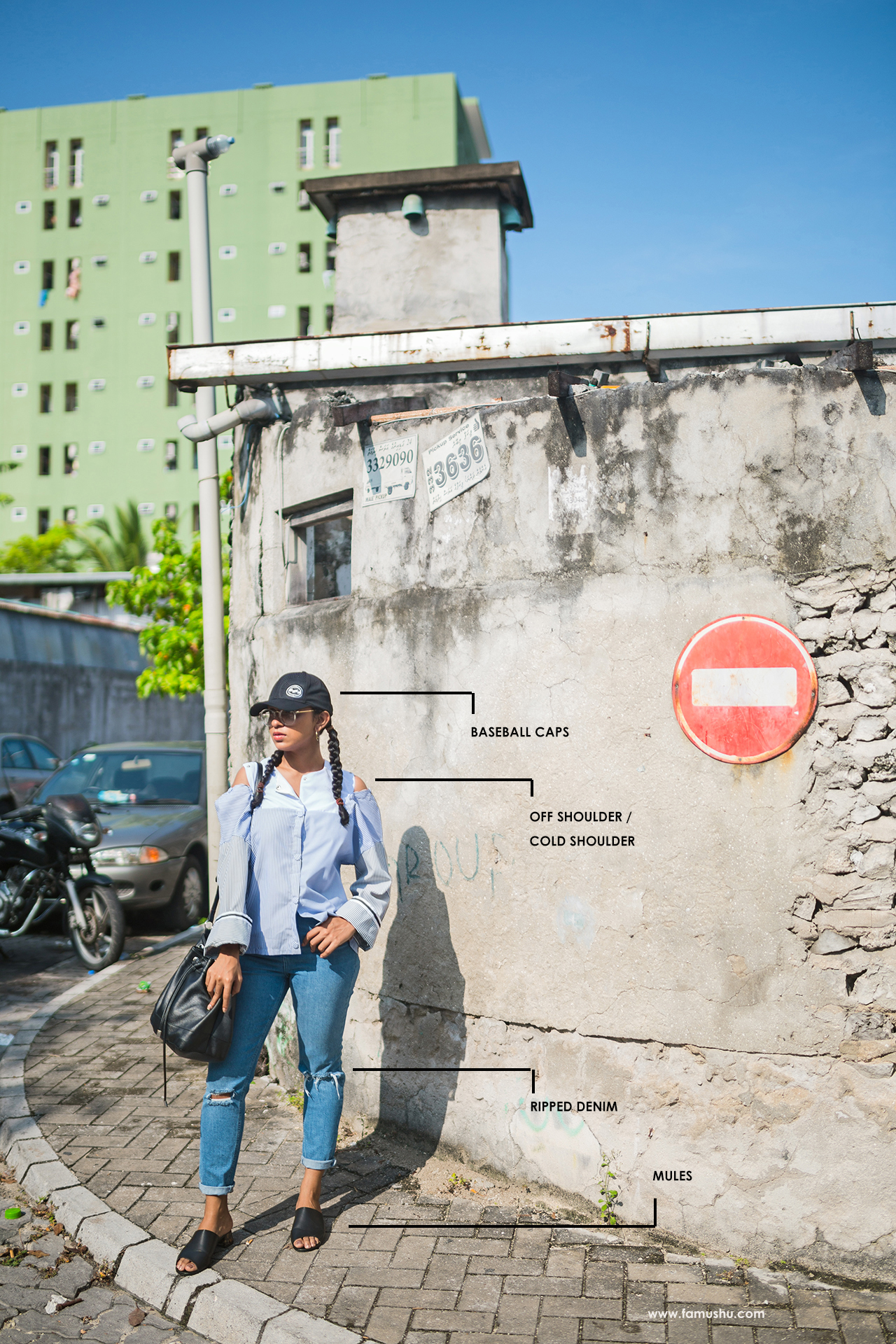 Baseball caps are not just a sport accessory. It is part of athleisure now (they were even seen on red carpets!)
Are you guilty of over doing  the ripped denims? Welcome to the party! The made-to-look-worn-out jeans have been our favorite and would probably be difficult to let them go. (Can we still sneak them into our 2017 wardrobe please?)
Another trend that has been over done in 2016 is the off shoulder (dress or blouse). Unfortunately we would not see them in 2017.
The trend that would most likely continue into 2017 is the mule shoe!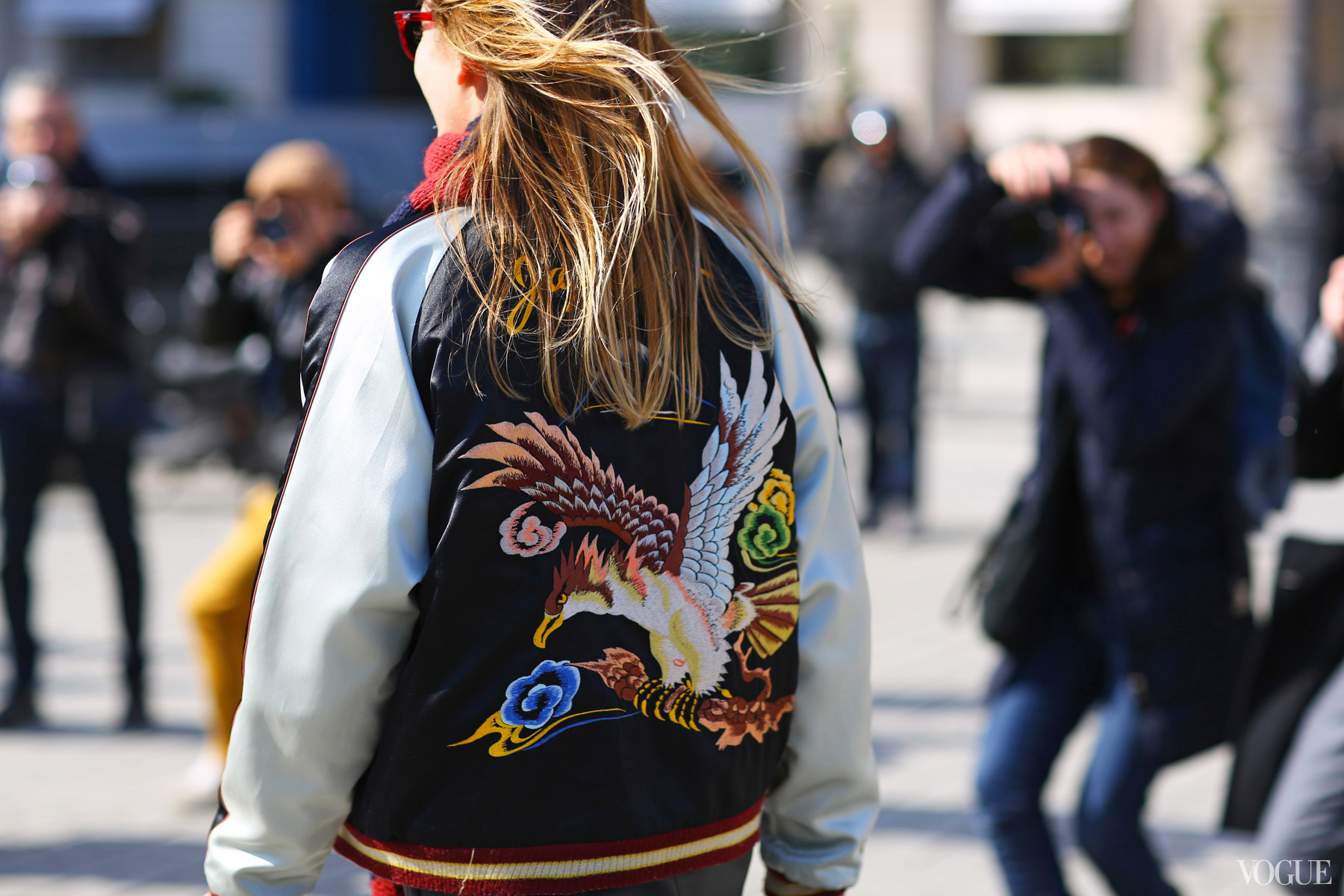 The bomber jacket defined cool in 2016. It instantly elevated any simple outfit.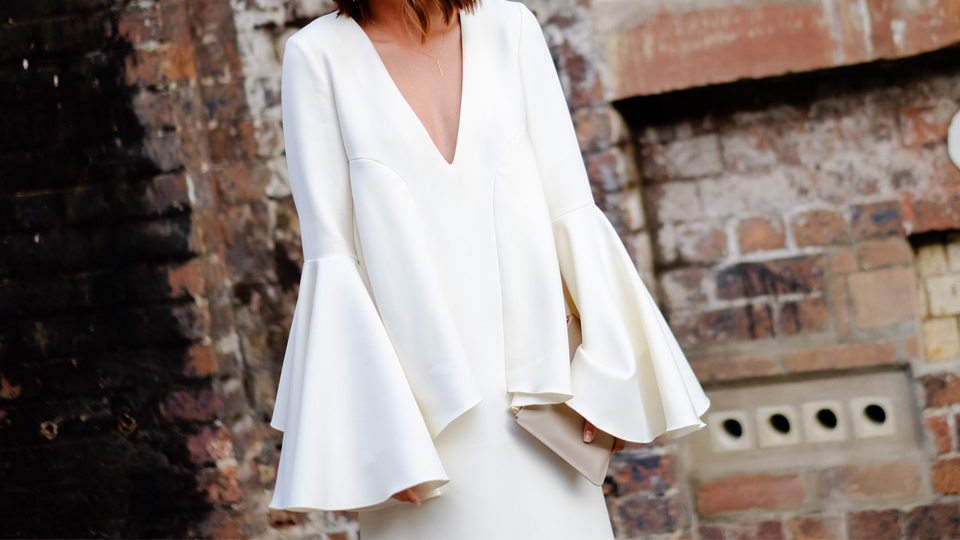 It is probably legit to say that 2016 was the year of sleeves. Bell, Tied or flared, sleeves of all kinds was the highlight of every outfit. It is such an easy and subtle way to add drama to a simple piece. This is a trend we are looking forward to 2017.
All images of famushu.com are a copyright of famushu and must not be used in any way without a prior written permission.