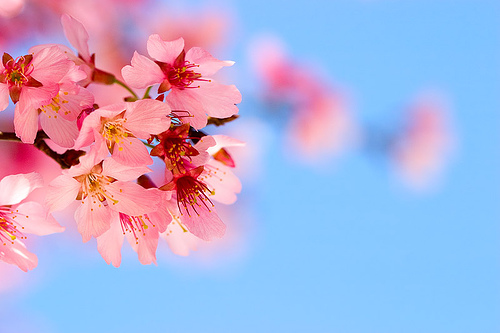 image by artsonearth.com

Some months ago I was working on a  set of wedding dresses, which included the bride and groom and that of the bride's maids and the rest of the family (which means the moms and dads of both families too).  It was one really memorable experience for me because it was the first time I was designing a wedding set of clothes for both men and the ladies. With just one month to do the planning, designing and managing of the wedding we were running around finishing each task as if our backs were on fire. My dad took the task of creating the backdrop for the place where the newly wed couple stands. Dad's professional artistic background made him quite confident with what he had to pull off.
But I was far away from it, believe me, it was almost a nervous breakdown for me. It had to be perfectly executed for the two families, and  to me the biggest achievement was a big grand smile on their faces ultimately.  The two families decided that the theme for the wedding would be a Japanese/ Oriental concept. It is common for Maldivian weddings to be themed today; some weddings are even themed as  a Bollywood movie with the families of the marié et mariée wearing colorful modern saris and embroidered silks.  Within 4 days time I came up with the designs for the bride, groom, the bridesmaids, the boys in the family and the parents of the two families.
While I was designing I had to keep in mind the cherry blossoms and use of purple tones in the designs, 'cos they were the main elements that they want to see throughout the wedding reception. I used these in the designs and they all just loved it 😀 There were some ups and downs during the preparation for the wedding and things did not go according to plan sometimes – it became a huge learning experience for me; a reality-check into the world of designing for 'real' people. It's not about dressing a mannequin or the standard 6 ft model wear a designed latex creation but about making real people with curves and people who are just around 5 ft look stunning. The final outcome was amazing (considering it was  my first time designing wedding outfits), the two families had a big smile on the night of reception and looked satisfied with their outfits and most of all the bride; the queen of the night was looking cheerful and comfortable.
I am most certainly looking for such opportunities to design for weddings and for many more occasions in the future, 'cos every experience is a challenge I most happily welcome