SURPRISINGLY, I'VE NEVER FELT MORE COMFORTABLE AND STRONG IN AN OUTFIT BEFORE.
I think there are two things that came to my mind when I put together this ensemble:
1- A particular pair of black lace-up ankle boots that were my favorite shoes, when I was six or seven.
2-The cargo pants I wore when I was eleven or twelve. And I still remember how comfortable I felt and how cool they looked.
I never expected to wear them altogether again as an adult and feel just as good as I did when I was a child – but here I am – feeling strong and tall.

Cargo pants have been recently introduced into the fashion trend roaster, and it has been spotted literally everywhere, from fashion students, club go-ers to street style stars. The fact that they are extremely comfortable with enough (and big!) pockets is one good reason why most are holding on to this (at least I could say so for myself!). Even luxe brands like Fendi had showcased some droolworthy cargo pants in their latest collection.

For this look, I paired by pants with chunky lace-up boots. They go so well, like bread and butter! And I felt strong in them. As someone who doesn't like wearing needle-thin heels these boots felt comfortable and went with the urban street look as well.
Photos by Mazin
You can find more of his work here.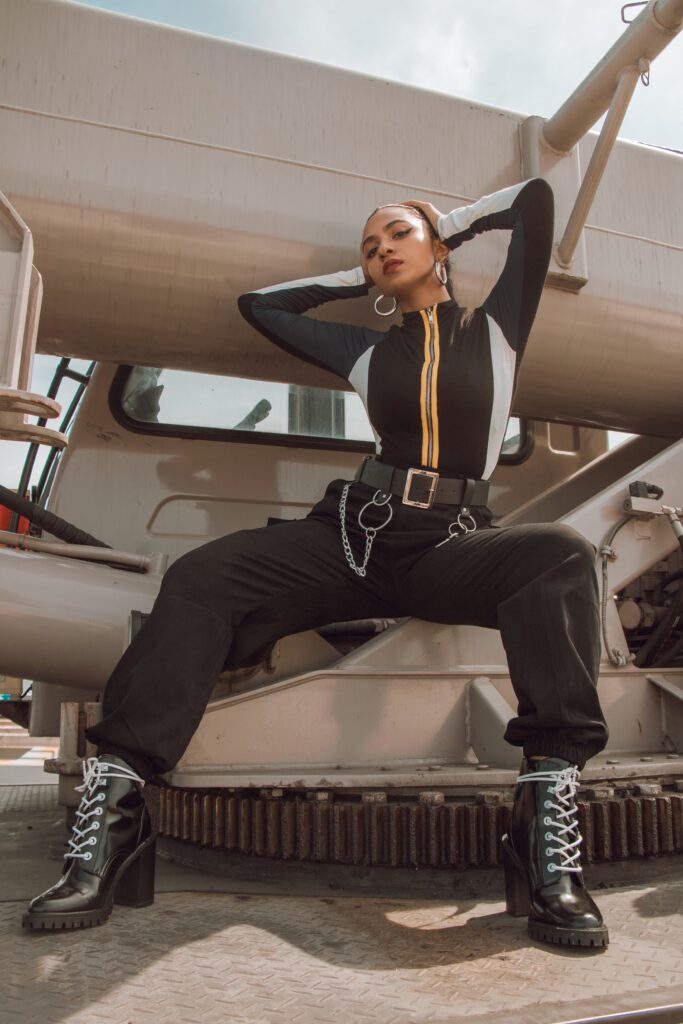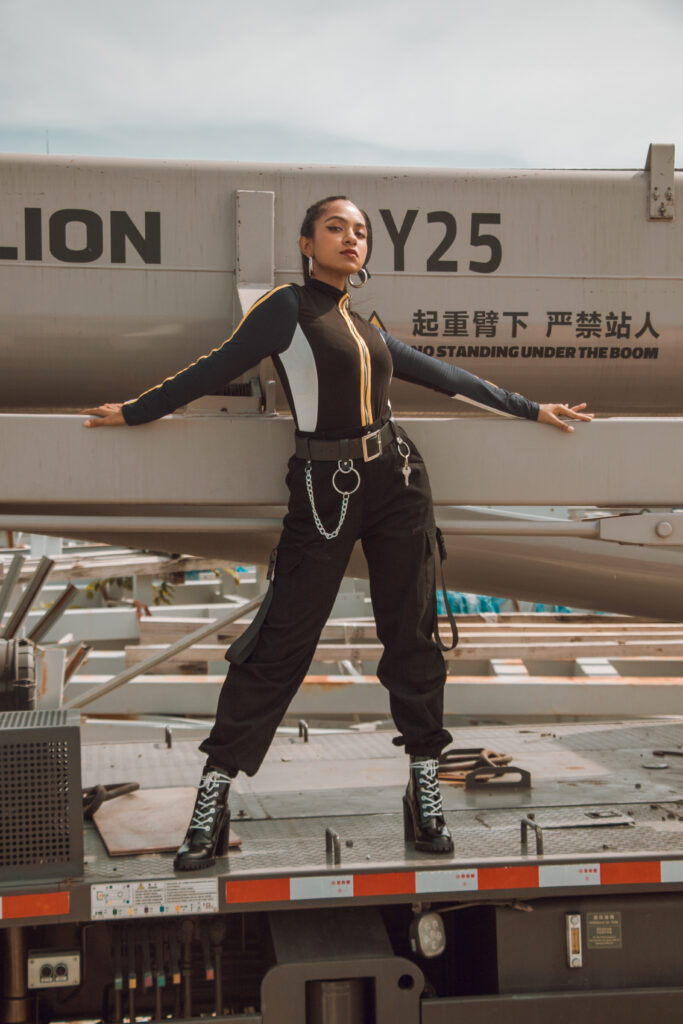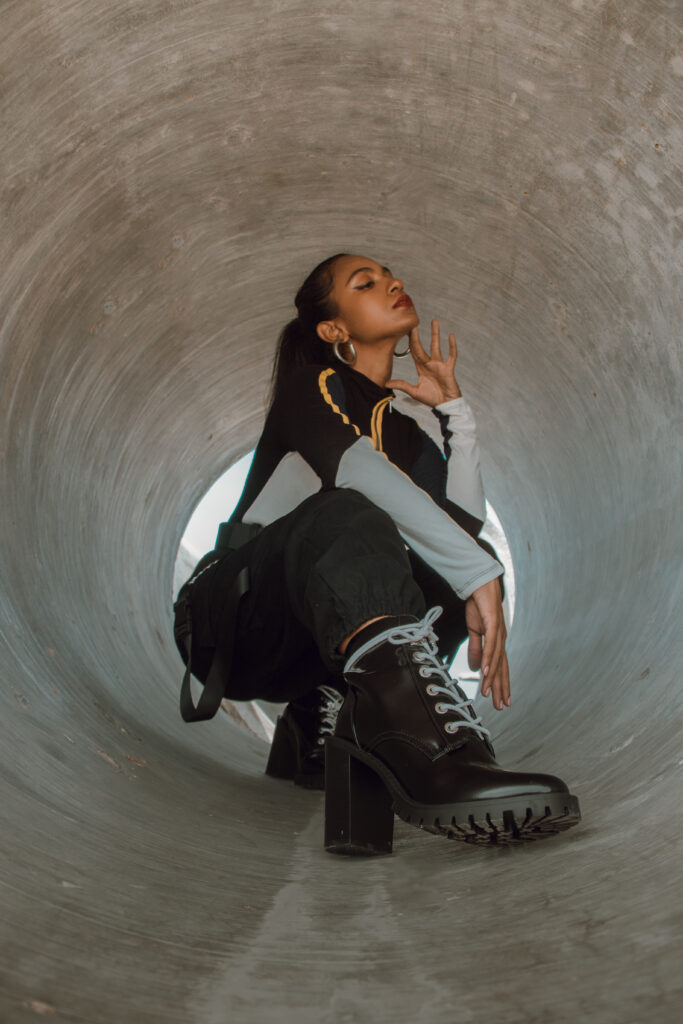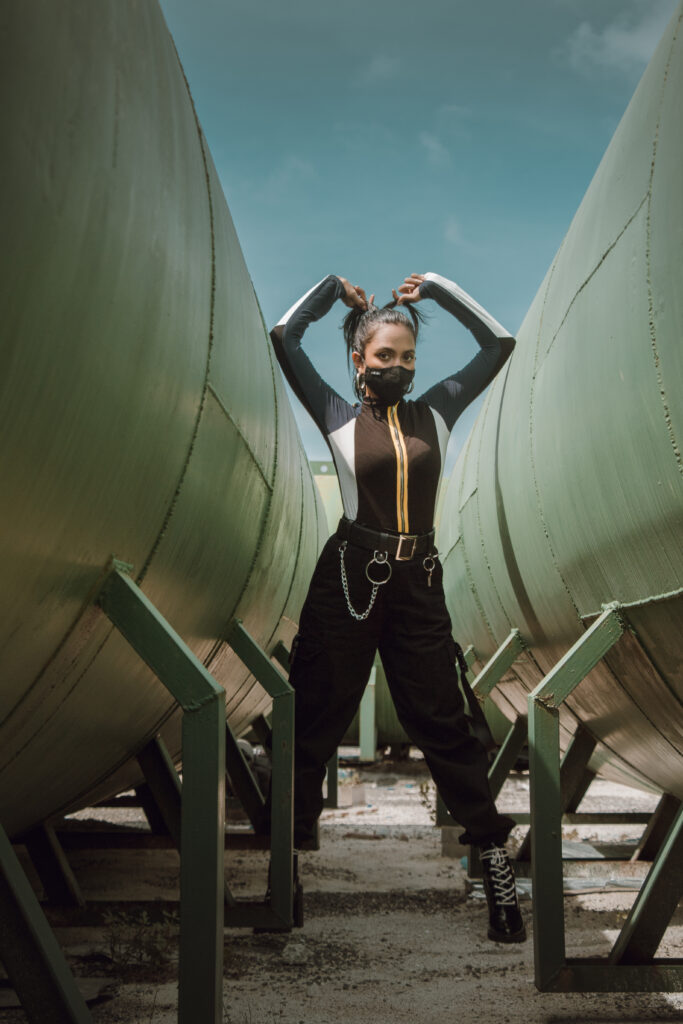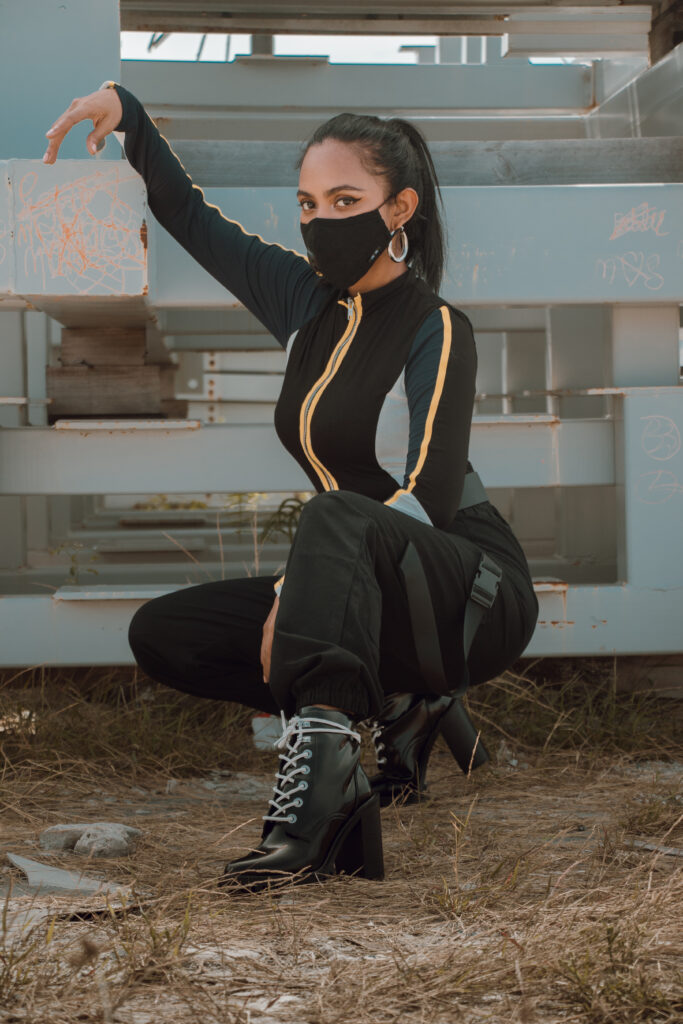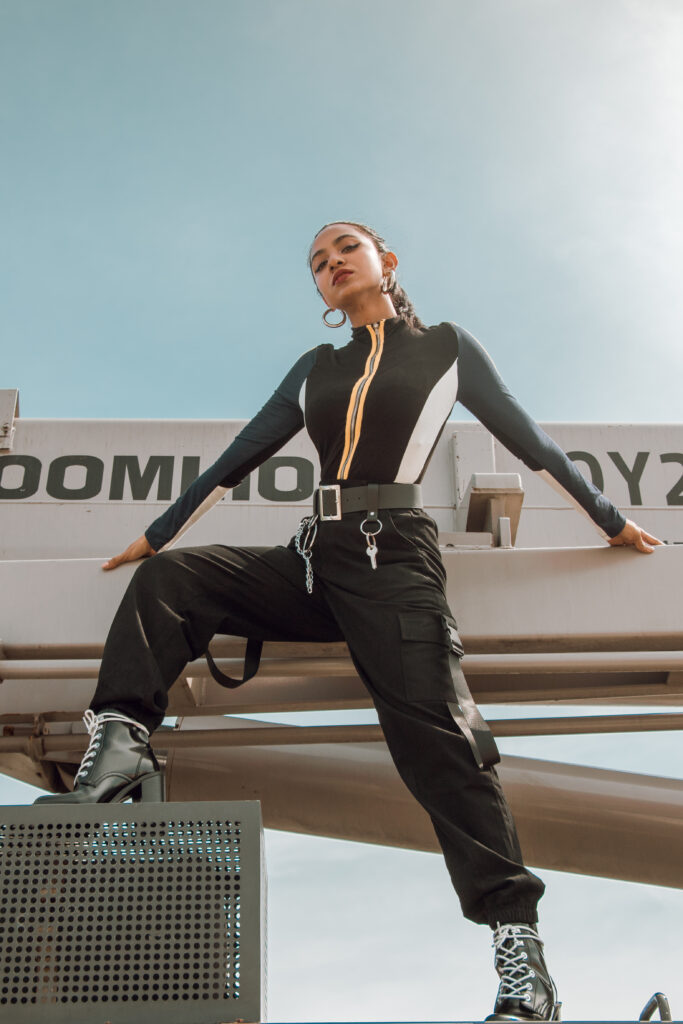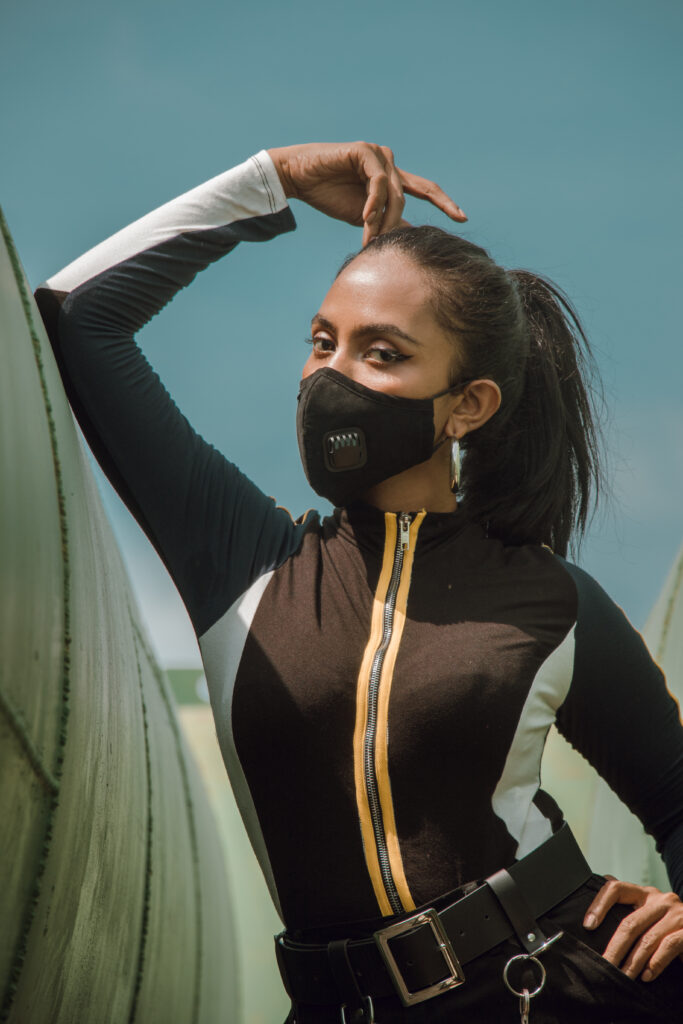 All images are a copyright of Famushu and no image or part of it must be used without the prior written permission from the author.