Don't you remember the moments you walked on the beach looking for sea shells ? The soft breeze blowing away the hair, the smell of salty sea and the white sand from the beach coated all over wet feet..sigh. 🙂 Well, the shells I collected, some of them, are still in big glass jars, like memories stored carefully. The colors of nature, the designs and iridescent shades on shells are just an awe and inspiration..
Toulouse Lautrec's bold and bold striking silhouettes and Gustav Klimt's elegant captivating females in gold accessories and beautiful textiles …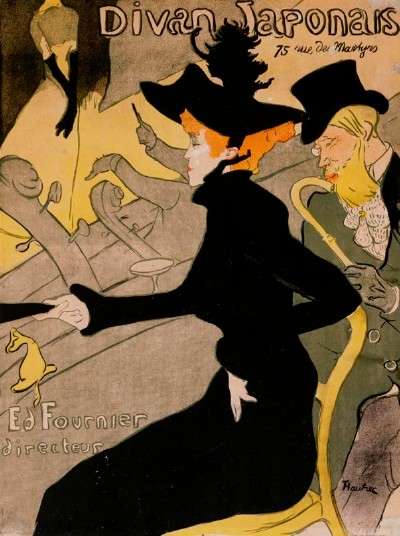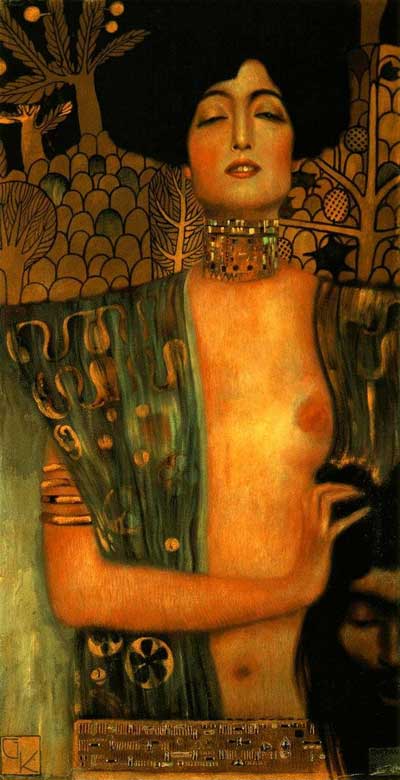 These artists have always been an inspiration to many fashion illustrators around the globe. 🙂 Toulouse Lautrec's Divon Japonais via google and Gustav Klimt's Judith1 via google.